We not only take part in the development. We help create it.
Read more about the GBA and what we do.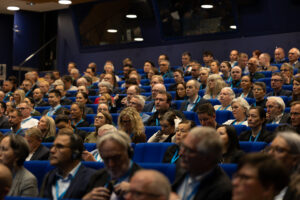 Future Greenland, Greenland's largest business conference will be held on May 14-15 2024. The conference is entitled Unlocking the potential…
Read more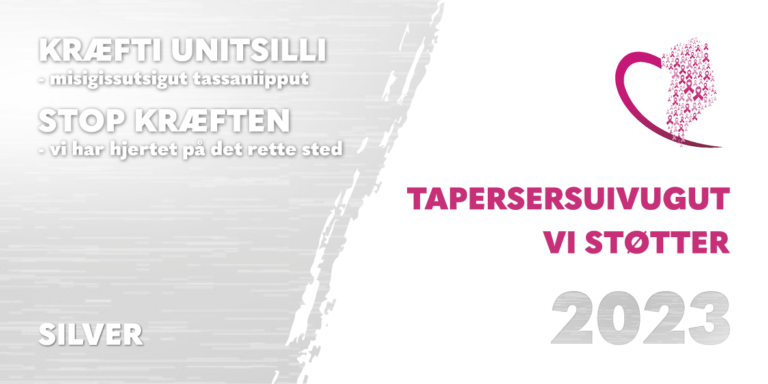 Every year, Greenland Business Association supports Neriuffiit Kattuffiat / The Cancer Society with DKK 10,000 in connection with their national…
Read more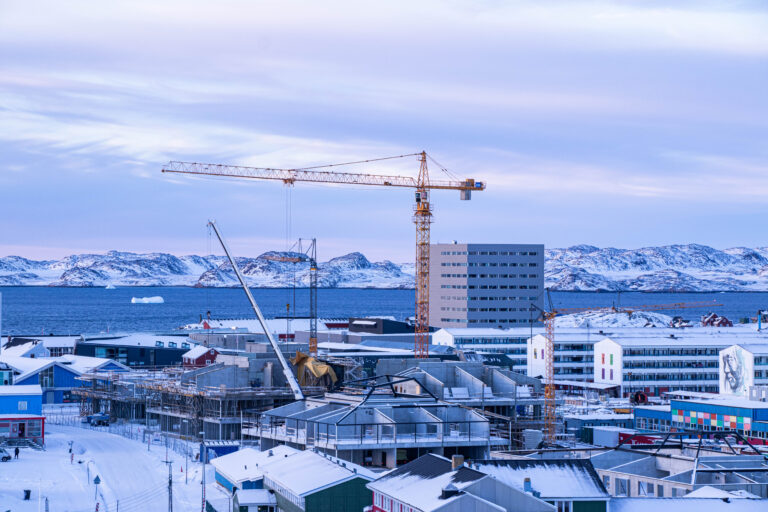 Greenland faces an exciting future with new airports, increasing tourism, international investments and a central geopolitical position. But if Greenland…
Read more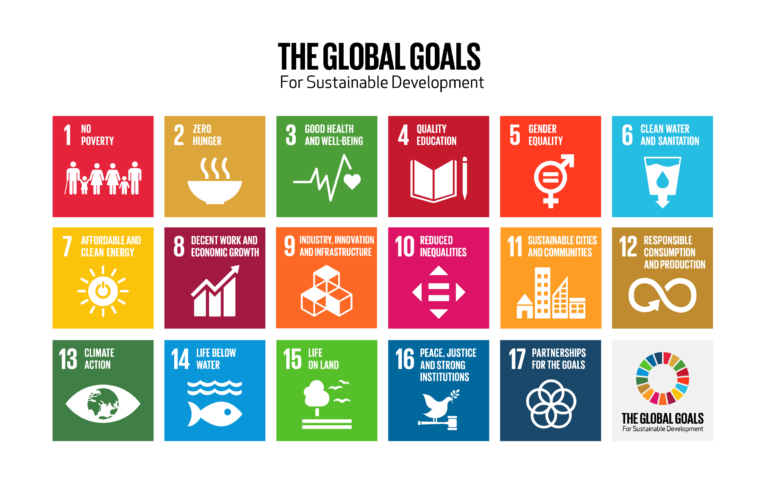 The UN Sustainable Development Goals (SDGs) and the Paris Agreement have put global issues such as sustainability, climate, inequality, and…
Read more
Become a member of Greenland Business Associaton
Opfølgning sprængningsleder
Genopfriskning af teori, sprængstofegenskaber, nye produkt navne, registrerings af sprængstof.
Kursus indhold: -Norsk certificeret maskinførerkursus (4 uger) – Muligheder for internationalt certifikat i 6 maskinklasser -Stenknusning og sortering -Kørekort B
Inspiration til hvordan koordinatoren kan arbejde som arbejdsmiljørådgiver for bygherren. Men også forslag til hvordan koordinatoren kan arbejde i egen sikkerhedsgruppe, og sikker­hedsgrupperne på
Access to all membership benefits.
Get the latest news in your inbox.